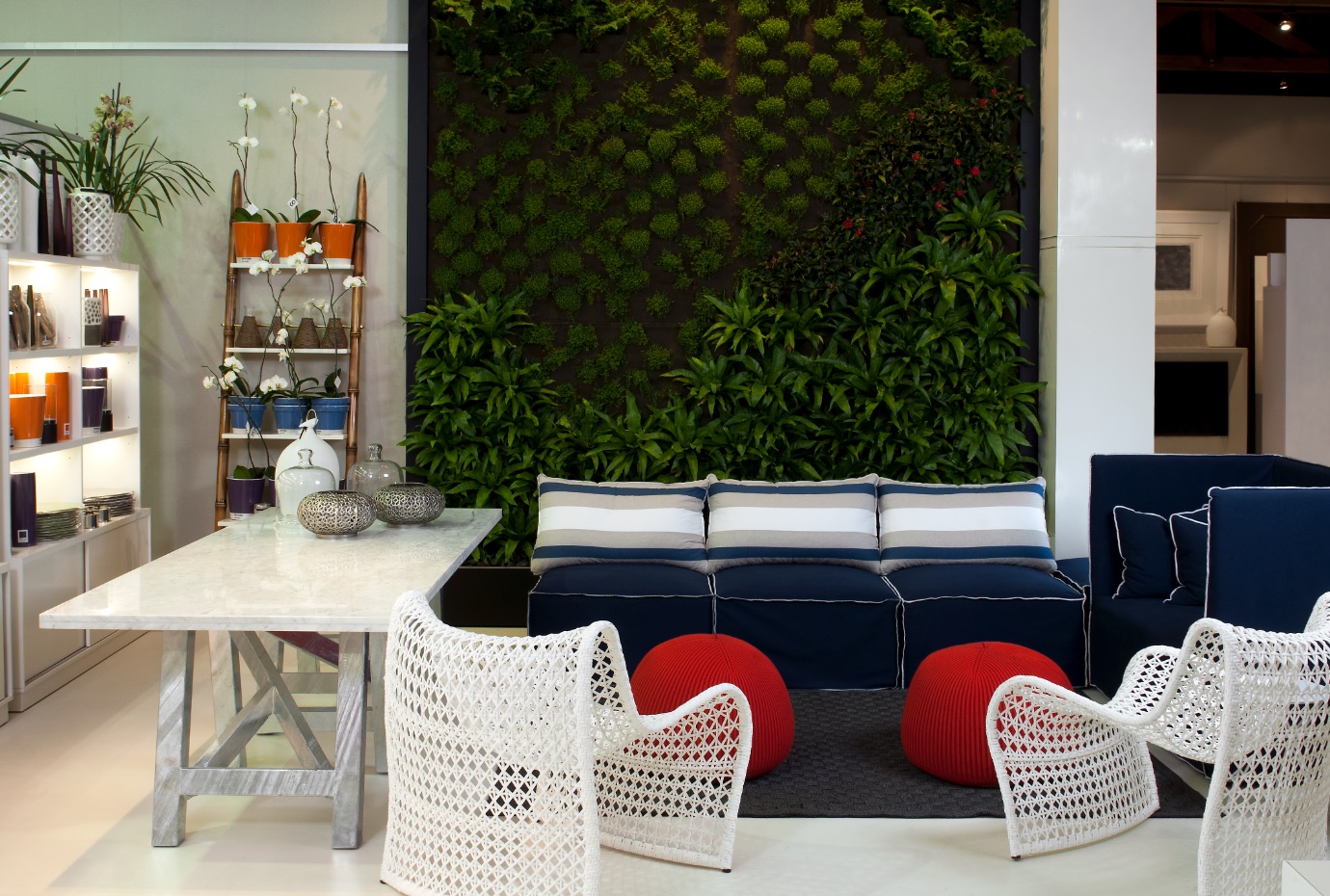 STORE
Generation is an exclusive, luxury imported design store in South Africa, hosting premium international interior design brands, which include: Iconic, Italian furniture hero De Padova, heritage brand GTV, quirky cutting-edge homeware giant Seletti, timeless French lighting label La Lampe Gras. The store itself, situated in Hyde Park Corner shopping centre in Johannesburg, is the front of our business and the site where all the magic happens. With a fully imported range of designer furniture, lighting, modern furnishings and much more on offer; we aim to be pioneers of contemporary international design in South Africa, offering warm, personal service to our exclusive clientele. Whether it's a designer gift for a special someone or an investment piece that you will keep for a lifetime, Generation store ensures a luxury design experience complete with bespoke, expert advice.
INTERIOR DESIGN PROJECTS
Our award-winning, experienced team of interior designers, led by leading interior designerJulia Day, is passionate about collaborating with our high-end clientele in designing personalised, bespoke spaces to suit their specific tastes and lifestyles. Whether casual and laid-back or formal and glamorous, our interior design philosophy is a holistic one, encompassing superior quality products, forward-thinking design solutions and above all passion for original design, to ultimately create timeless and enduring appeal. Our interior design services include anything from a full-turnkey project down to space curation and mood settings. The Generation team prides itself on consistently delivering premium-quality, personalised service and a superior finished product. For some examples of our completed projects, click here and for some of our published work, browse our press archives by clicking here.
AGENCIES
As forward-thinking interior designers, we are passionate about contemporary international design and are lucky enough to have the exclusive agencies for some of the most cutting-edge design brands in the world, which include: De Padova, GTV, Lampe Gras and Seletti.